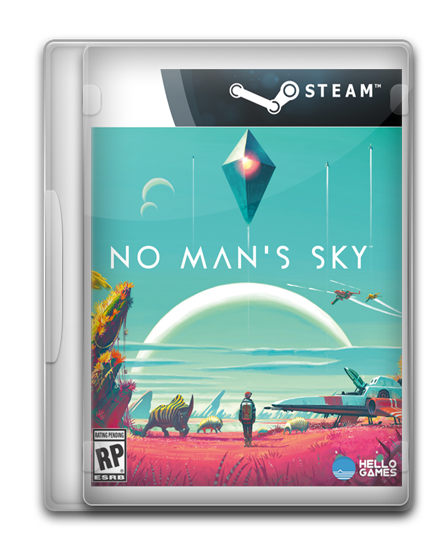 Plattform: PC
Genre: Action
Vorschau: YouTube
Größe: 3568 MB
Format: Setup
Passwort: -kein Passwort-
Hits: 405 Aufrufe
Sprache/n:

Untertitel/Texte:

Release Name: No.Mans.Sky.incl.The.Foundation.Update.MULTi14-ShadowEagle
The game is already patched to v1.1, so "The Foundation" Update is included.
Also the PreOrder DLC is included.
Included goodies:
+ Soundtrack / Music For An Infinite Universe (FLAC+MP3)
Backup crack archive does also exist (In case that your antivirus deleted the crack.).
Checksums.md5 to verify file integrity and authenticity.
Mirror von ShadowEagle:
Mirror von RapidGames :
Offline ?!
File oder Hoster down? Hinterlasse einfach einen Kommentar, damit ein Reupload eingeleitet werden kann.
ähnlich Games